As a young chap in the mid-70s with ideas well above his station (
), apart from the 3500S, I always fancied myself in a Mark II Jag.
The Sweeney only served to reinforce this but, alas, marriage, offspring and the resulting parlous bank balance combined to ensure this remained just a dream....
....until now!
Having looked a bit deeper into it, I found the S-Type of 1963 - 1968 to be (certainly on paper) superior all-round to the Mark II....not least because of it's independent rear suspension as fitted to the E-Type. Also, because the S-Type seems to be somewhat under the radar, prices are significantly lower than for Mark II's in comparable condition.
So I've been on the Jaguar Forum for a couple of years putting up the odd post, but basically just looking and learning. A couple of months ago I started a thread saying I was looking for a good S-Type and during this someone mentioned a forum member near Dartford
might
be thinking of selling his at some point.
I sent a PM asking if that was the case and, out of the blue a few weeks later, I had a reply. Peter, the owner, had just been discharged from hospital after a brain operation connected with the one he'd had for a brain tumour 6 years previously. As a result, he'd been unable to drive since then, the car had been off the road and garaged, and Peter was now coming to the conclusion he might never get behind the wheel of the S-Type again.
So, reluctantly, he was thinking of selling but he had (and still has!) a great emotional attachment to the car and, if it was to go, he wanted it to go to someone who'd look after it and use it. Not someone who wanted a museum piece or a quick buck, as he put it!
After a couple of exchanges on the phone, I went to view the car, a 1966 3.8S manual with overdrive, at the end of July.
The car was purchased new by Peter's late father and, indeed, Peter was brought home from hospital in it as a newborn baby in 1967. With a lovely 48-year old patina, it's pretty much in time-warp condition, and having only clocked up 42,000 miles in the first 18 years to 1984, in the 24 years from then to 2008 it continued to be serviced, insured and MOT'd every year but only added a further 3,000 miles to the odometer! All this is documented with every MOT Certificate present, the car having been serviced and MOT'd at the same garage throughout it's life.
A price was agreed, conditional on Peter organising recommissioning, and I picked the car up a week or so ago driving back the 150-odd miles which was the first real run it had had for years. The venerable XK straight-six 3.8 ran superbly, and the suspension is a dream. It doesn't have PAS but then again, neither does Occie so that doesn't trouble me.
The registration number was originally on a 1950's Riley RM that Peter's father owned previously.
Original Order Form and some pics from yesterday....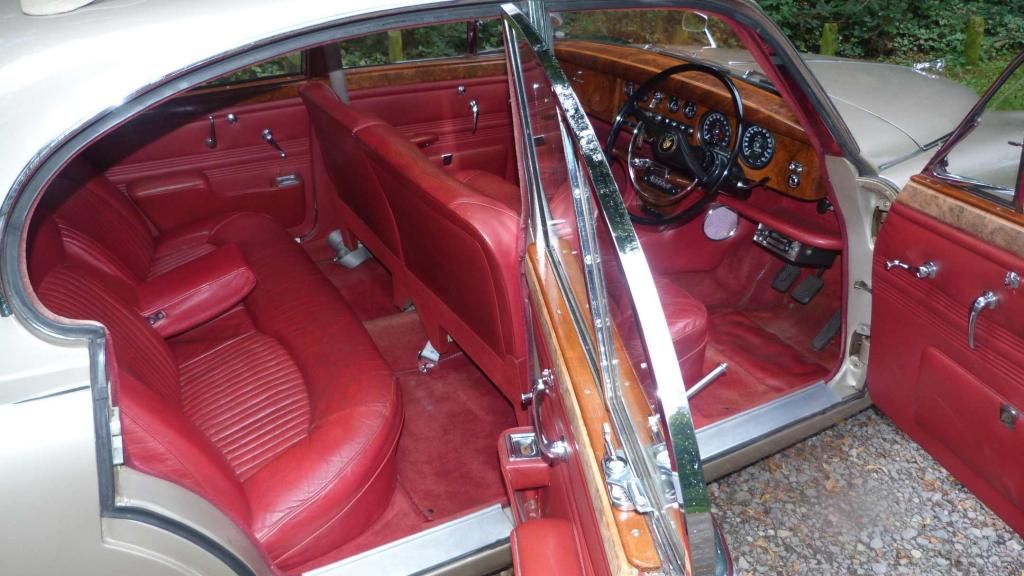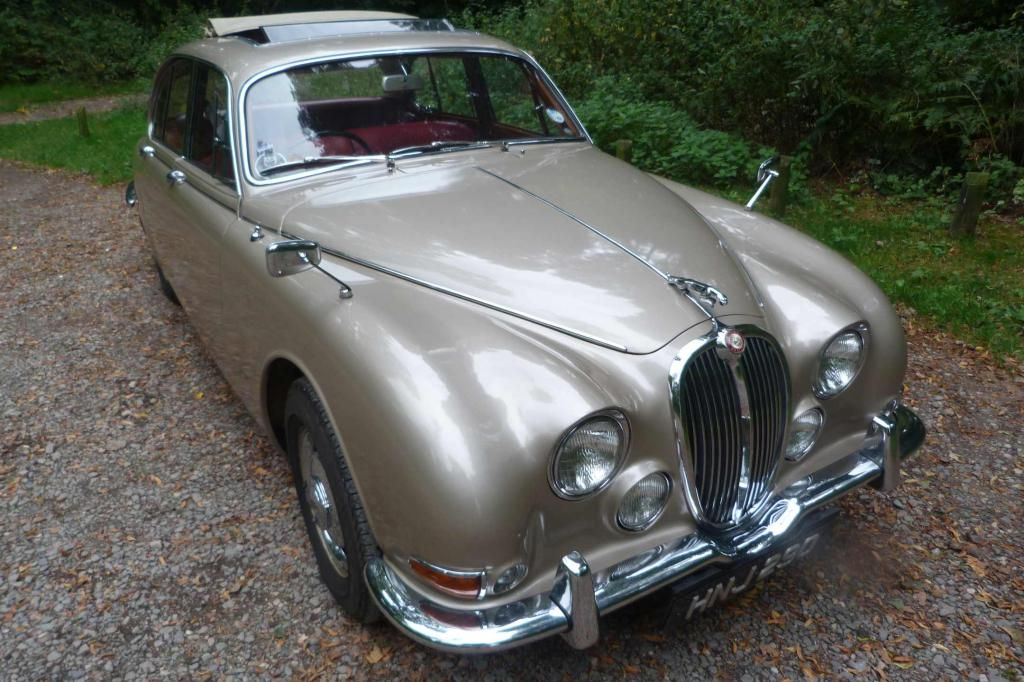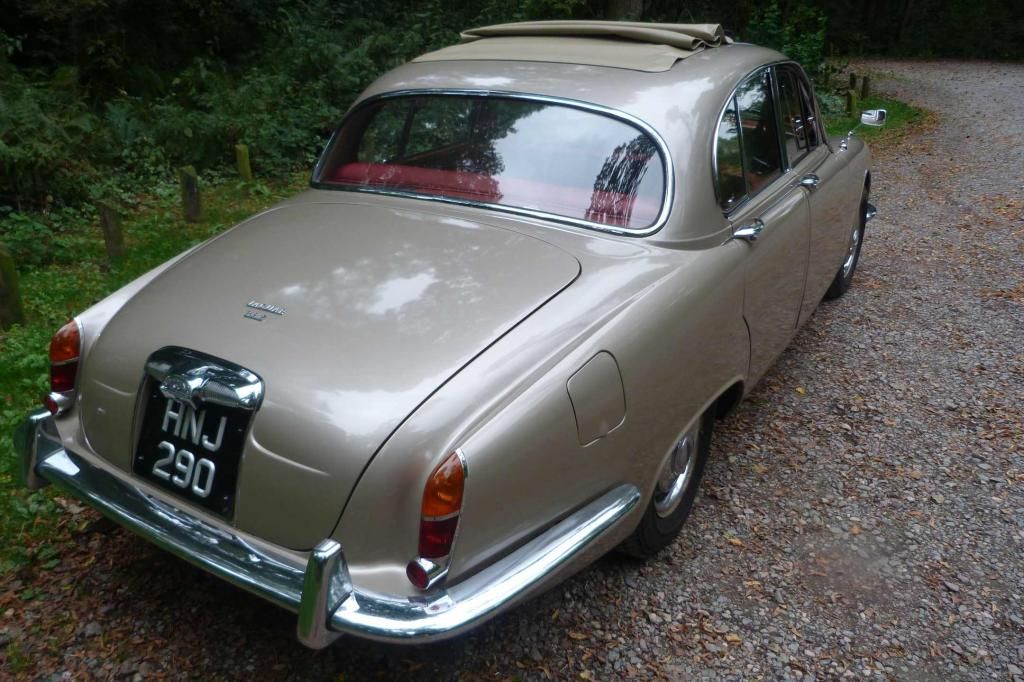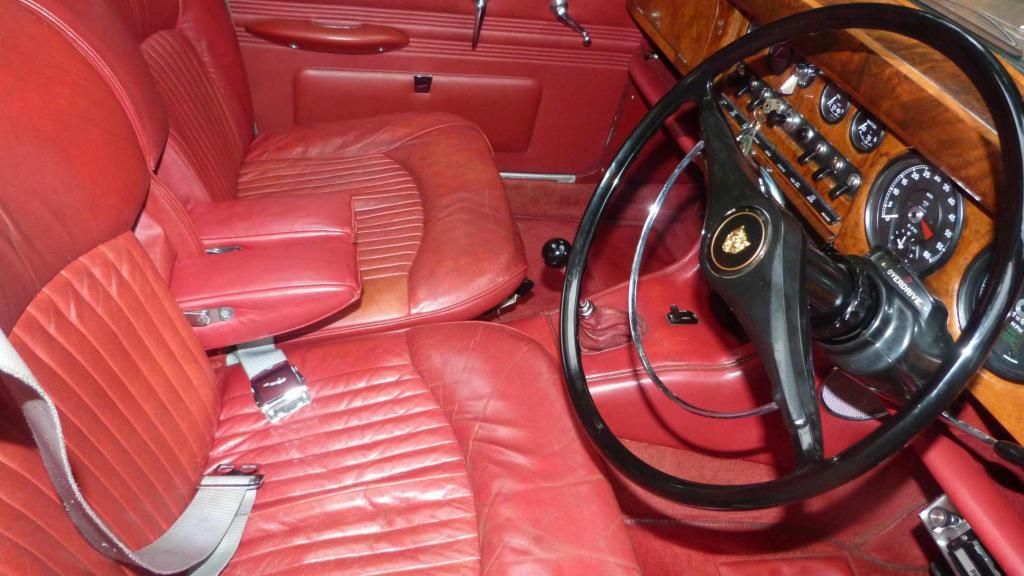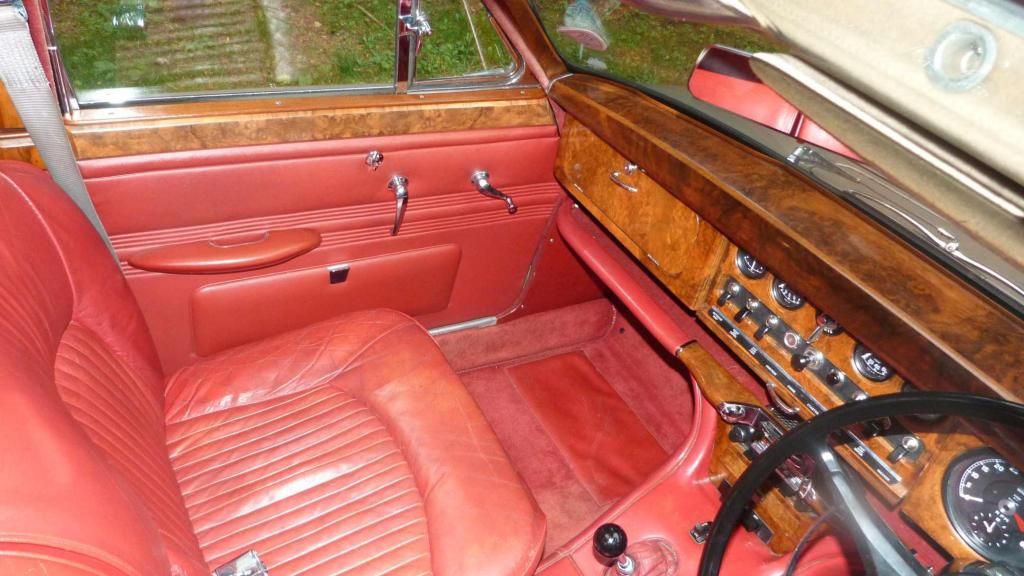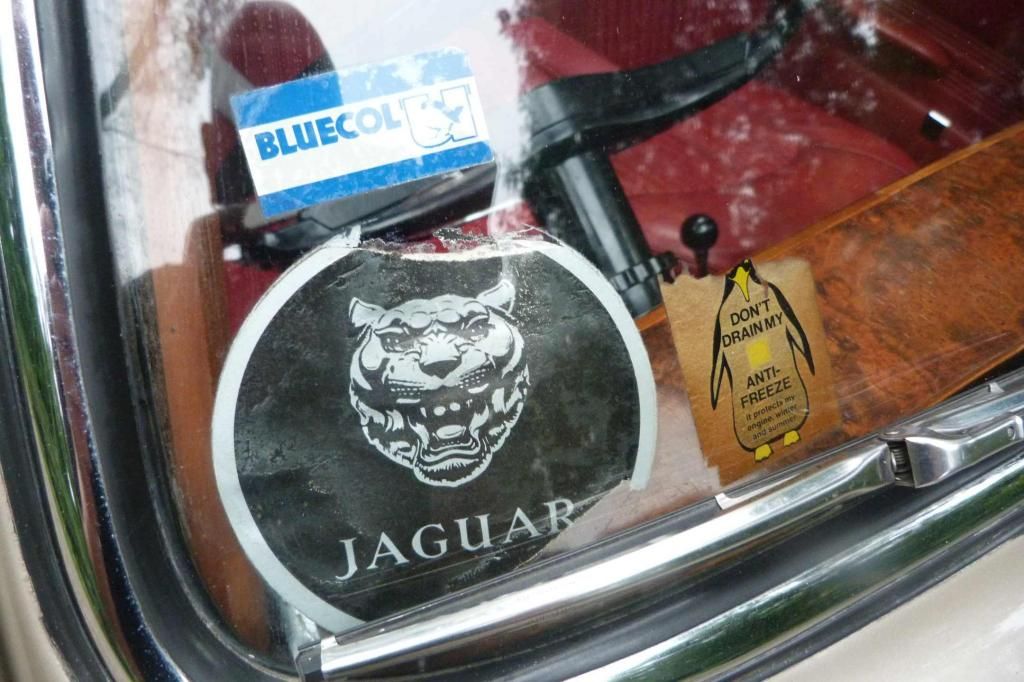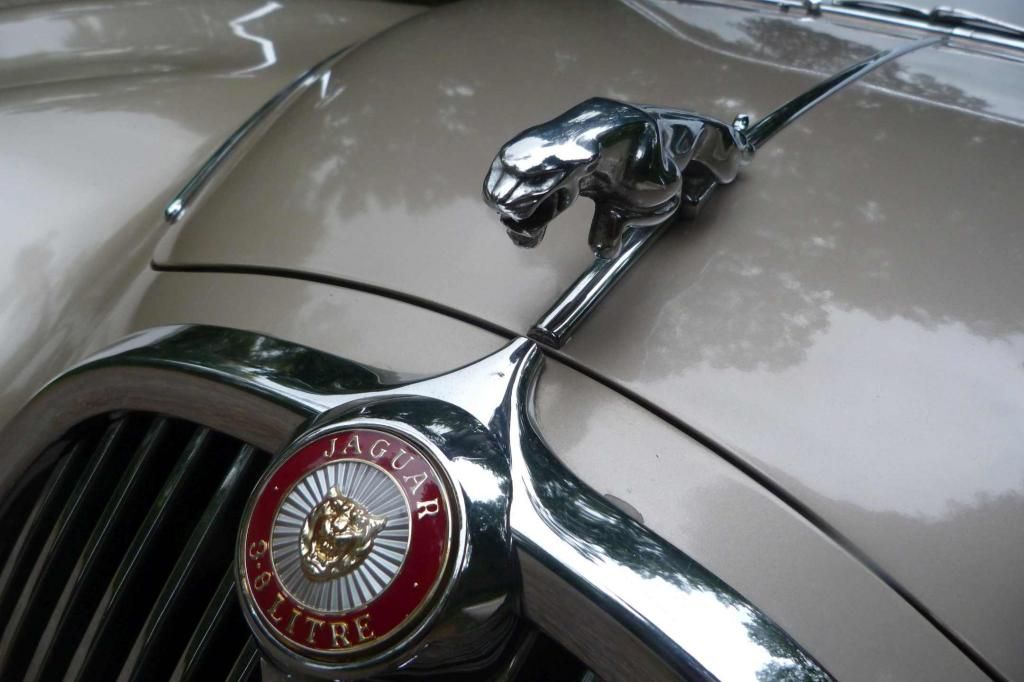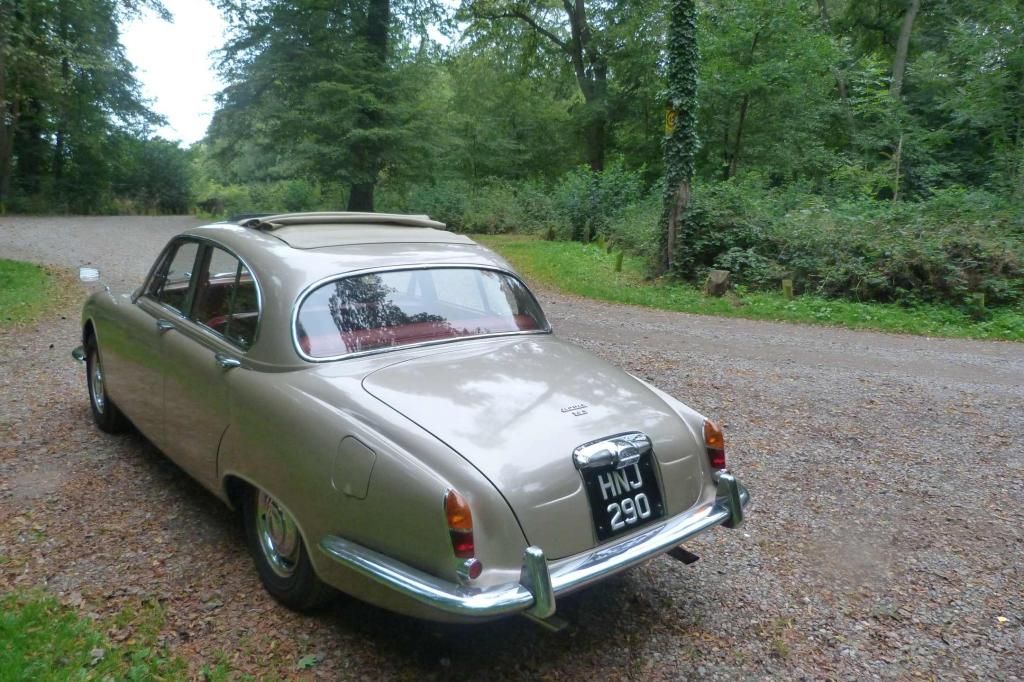 Stan