Well-Known Member
Staff member
After much consideration, I decided to purchase a set of aluminium alloy wheels for my Rover. I chose the Australian company, Performance Wheels. They manufacture a range of wheels at their Adelaide factory including a classic range known as Superlite wheels. Quite surprisingly, they manufacture wheels specifically for the Rover P6, and it was these that I chose to purchase.
The wheels are 15" X 6" , being fitted with Michelin 205/60 HR 15 tyres.
I had to modify the D posts slightly so as to provide sufficient clearance, using a bottle jack initially. Later I used a dremel and a cutting wheel so as to allow further adjustments.
Road testing has been very positive thus far. There is no loss of road feel whilst cornering is definitely improved. I was very surprised to find that despite the tyre's lower profile, bump absorbtion is actually better than the larger profile tyres as fitted to the 14" wheels.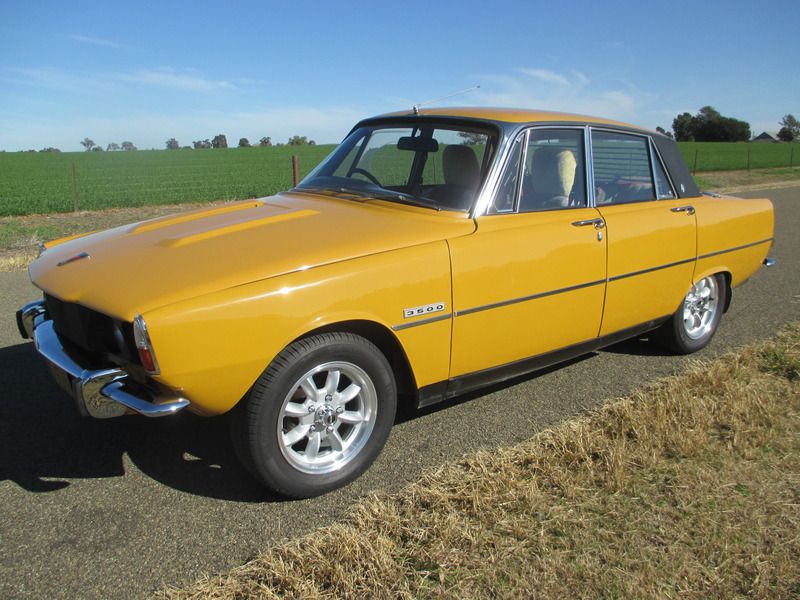 My Rover sporting a set of 15" Superlite wheels.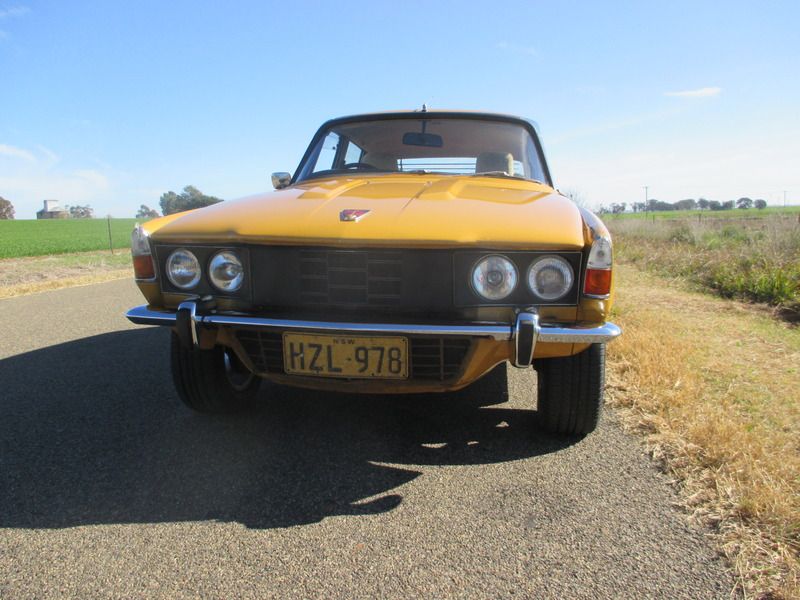 Sitting lower and with an increased track adds to an aggressive stance.
A tight fit.
A painted centre plus a polished rim go well together.
I really like the look.
Ron.